GPMC provides a complete range of engineering services through the full life-cycle of a wind farm project, starting from conceptual studies, front-end engineering, through to complete project management, procurement, construction and installation.
Skills and best practice developed over years of working in the oil & gas industry are directly transferable to the offshore wind farm sector. GPMC's substantial experience in marine energy projects brings significant benefits by way of safe offshore operations and optimised cost and schedules.
We offer the following services in the offshore wind farm sector.
Windmills and Energy Consulting
Feed and Basic Engineering

Conceptual Studies
Feasibility Studies
Basic Engineering

Detailed Engineering

Installation Analysis
In-place Analysis
Foundation Design
Concrete and Steel Structures
GBS, Tripod, Jacket and Monopile
Cost Estimate
Construction Drawings
Certification Plan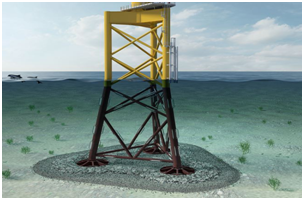 Accident Simulation

During Operation or Installation
Static, Dynamic, Non-Linear Analyses
Wave Response, Wind & Current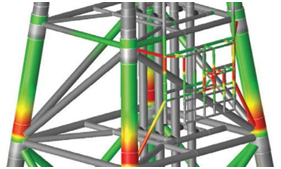 Structural Analysis

Fatigue
Wind current
Ship Impact
Blast & Fire
Earth Quake
Push-Over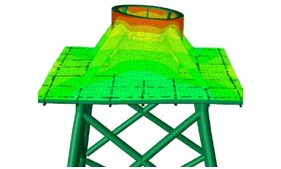 Associated Services

Construction Supervision
Consulting Services
Certification Follow Up / Fulfilling Standard Codes
Compliance to Manufacturer Specifications
Fabrication Supervision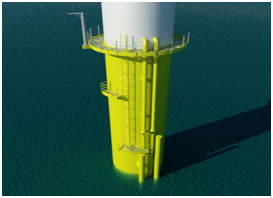 Accompanying Certification
Geo Technical Investigation
Transportation Analysis
Pile Design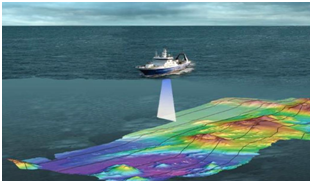 Pre-bid Support to EPCI Contractors
GPMC Offers pre-bid engineering support to EPCI Contractors

Optimum Engineering
Specifications & Data Sheets
Procurement support
Commercially Effective pre-bid rates on exclusivity upon reward
Pre-bid Involvement provides contractor benefit on detail engineering schedule
Support on Installation Strategies for EPCI